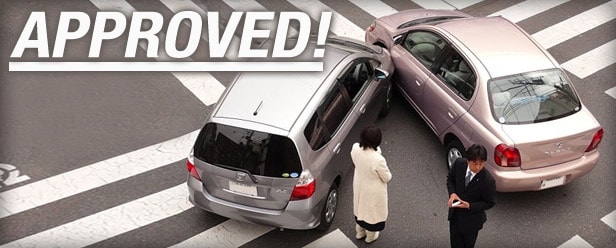 Schedule Your Appointment
Today!
If you have been in a minor fender bender or serious accident, don't let your insurance provider tell you which auto body shop you can visit. Instead, head over to Momentum Collision Center, located at 9911 Centre Pkwy in Houston, and we'll work directly with your insurance provider to create a stress-free experience.
Although your insurance provider may recommend that you visit a specific auto body repair shop in Houston, you have the right to choose whichever shop you want. At Momentum Collision Center, you will find a state-of-the-art repair facility and our repair technicians have years of experience working on all different makes and models. Whether you own a new Mercedes-Benz or a late model Kia, our body shop is at your service.