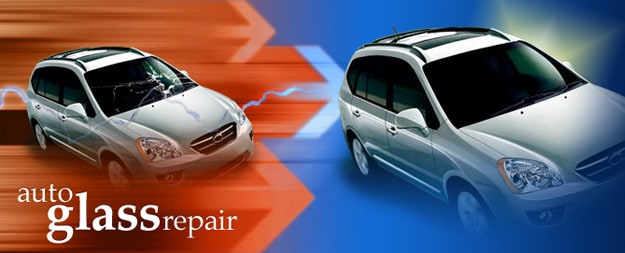 Here at the Momentum Collision Center, glass replacement is not a cut and dry process. Your windshield is an important part of your vehicle, this is why we encourage you to replace it using manufacturer original equipment. Many times your insurance company may recommend using a cheaper alternative, we recommend against this. Momentum Collision Center provides our customers with professional expertise on glass replacement to keep our customer's safe and to enhance your vehicle's appearance.

Auto Glass Repair
The only glass part on your vehicle that is repairable, is the windshield. Many times it is more effective to repair a rock chip than it is to replace the entire windshield. Most insurance providers will replace the chip at little or no cost to you. Our Houston area technicians can repair a rock ship the size of a quarter or smaller in less than 30 minutes with a prior appointment.
Schedule Your Appointment
Today!